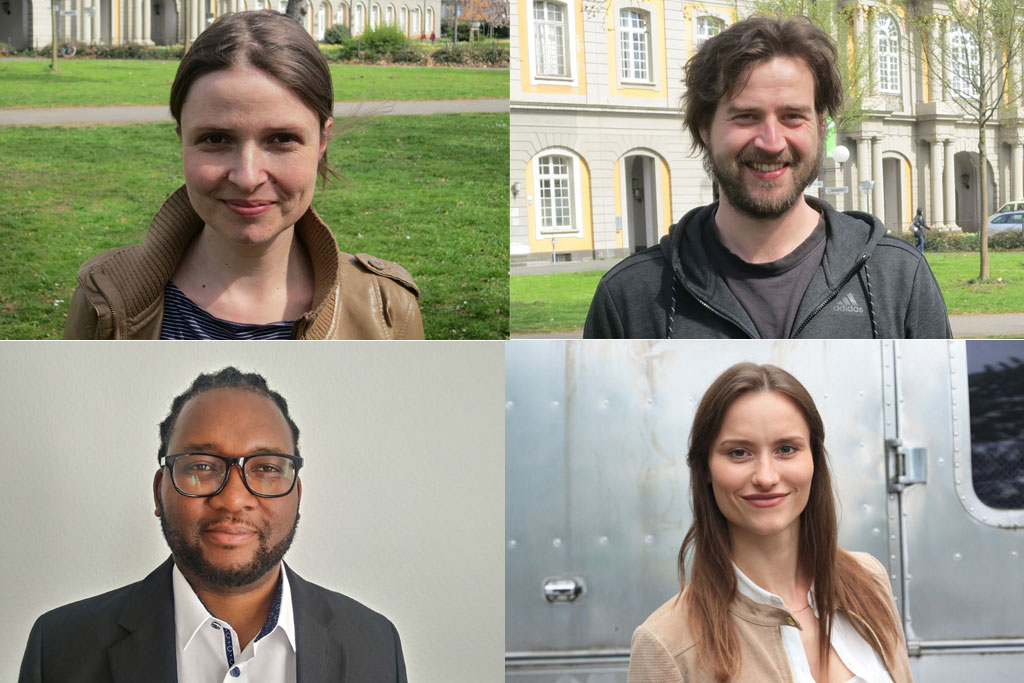 Hello, we are PNJ. Nice to meet you.
The Pressenetzwerk für Jugendthemen (Press Network for Youth Topics) is a registered association. Since 1966 we have been the association for professional media workers who deal with the topic "youth". This includes freelance journalists as well as spokesmen in youth organizations and institutions. The PNJ offers exchange programs with various countries, further education, research opportunities and valuable contacts in our areas of expertise "youth" and "media".
Our offer
An important aspect of our work are international exchange programs with our partner-countries. We offer exciting trips and encounters. In this way we obtain comprehensive information about the situation of young people and other current topics in the respective country. Regular programs currently exist with Egypt, Israel, Belarus, Greece, Northern Macedonia and Portugal. We strive to establish good contacts with cultural capitals and representatives of interesting European youth and travel organizations.
We take up current socially relevant movements and illuminate the topic from the perspective of the youth with our own events.
In addition, we organize special events on youth policy topics and seminars every year, which serve to raise the profile of youth organizations. Several times a year, our members' newsletter "Intern" ("English: "Internal") informs about current developments in the youth media and youth politics, introduces members and reports on our programs.
The bottom line
The bottom line is a lot of contacts in the professional field of journalism, a nationwide and Europe-wide exchange of information and experience as well as a contribution to the landscape of youth media and political education work.